COMPANY IN ESTONIA
KRM Advisor
- Ready made company from our list
- Company by order with your own name
- Company with e-residency
- Branch office of a foreign company
- Nonprofit organization
Registration process takes 1-7 days. All services are available also remotely (without visiting Estonia).
- Company registry card
- Articles of association
- Share transfer contract
- Tax residency certificate
We can provide you the documents already translated into English - original or certified with an apostille.
Delivery options:
- Courier
- Ordinary mail
- Pick up from KRM Advisor office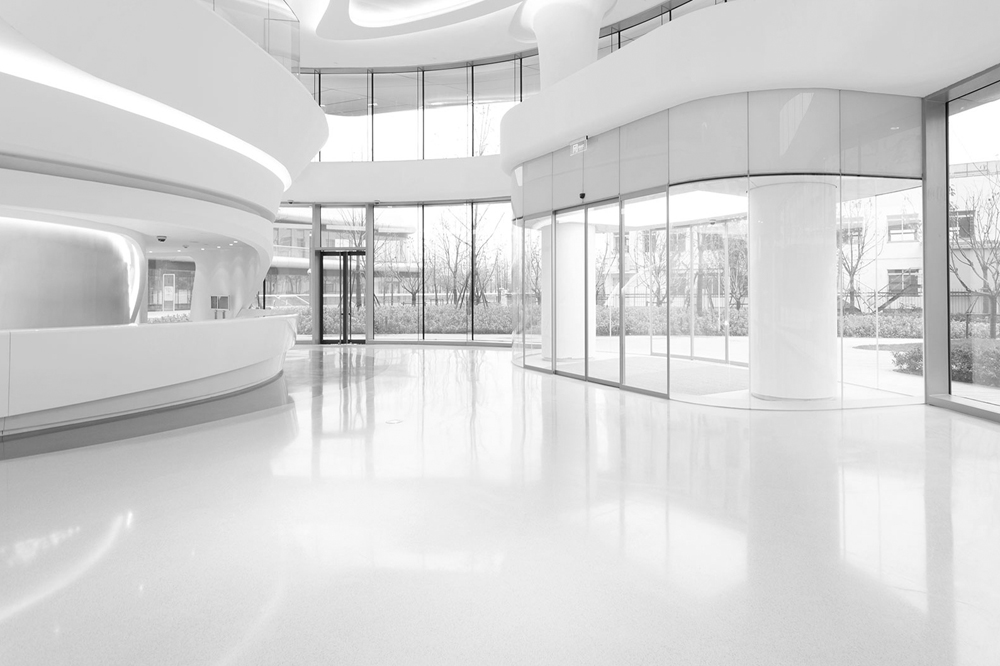 - We provide each company with a unique address. Nobody else has the same registration address.
- KRM Advisor will be your authorized contact person to receive official notifications.
Banking relations advisory
Bank account in Estonia
You can open a bank account in an Estonian bank when you have clients, vendors or employees in Estonia. Otherwise local banks tend to refuse to serve your company.
PSP account
There are many Payment Service Providers who open you account in matter of days. This is the most easiest way to start.
Bank account in the EU
We can advice you which bank might be suitable for you business and risk profile
- Online accounting services
- Monthly basis accounting
- Yearly basis accounting
- Payroll
- Tax returns
- Annual reports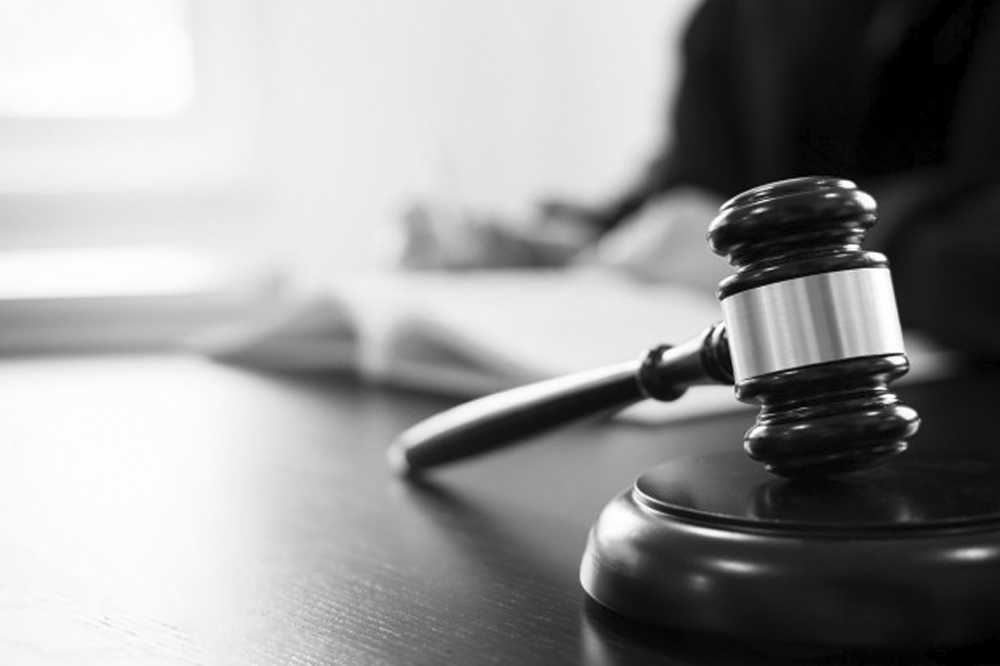 Liquidation of a private limited company is a fairly time-consuming process that lasts at least six months and requires a local liquidator.
If you do not need your Estonian company any more, we can help you to liquidate it.
Licenses we assist to obtain:
- Providers of a service of exchanging a virtual currency against a fiat currency
- Providers of a virtual currency wallet service
- VAT ID registration
- Online accounting and invoicing
- Monthly tax returns
Start your company without visiting Estonia
- Remote transfer of company shares
- Remote transfer of board membership
We prepare you a petition and s Power of Attorney (POA) for the company transfer into your name and assist you in the process.
Timeframe for company registration
Exchange of information about required data, services and prices - takes 1 - or few days

Payment arrangements - takes 1-2 days

Company creation by order - takes 1-2 days (0 days in case of a ready-made company)

Transfer of the company in Estonia - takes less than 1 day

Filing changes in the register - takes 1-7 days
In case of remote services, the process is prolonged by 2-3 weeks.
Required data and documents
Company name (your own proposal or from our list)

Company's e-mail address (can be your personal)

Main activity and purpose of the company

Name(s), address(es), email address(es) of shareholder(s).

Name(s), address(es), email address(es) of of Management board member(s)

Information about additional services you will be needing

Passport copies of all related persons
Vision
An Estonian company can give you easy, simple and a transparent way to develop your international business.
Mission
Whatever question you have - there is always human response from qualified expert.
We do not practice self service when human response is needed.
History
Our team has been providing company formation services since 1991. We have created ca 5000 companies and made over 30'000 filings in the Commercial register.
Ernst & Young Eesti AS (1993), LHV Bank (1999), Viking Line Eesti OÜ (2000), Skype Technologies OÜ (2004) and Swissotel Estonia OÜ (2005) are just some of them.
Basic facts about an Estonian company
100% foreign ownership and directorship allowed
Minimum share capital of 2500 EUR (no obligation to deposit it)
Company transfer in 1 day (ready-made company)
Min. of 1 shareholder and 1 director (must be at least 18 years old)
0% corporate income tax on undistributed profit
20% corporate income tax upon profit distribution
No withholding tax on profit distribution
Why to start
100% Europe - 0% income tax
Excellent framework for business in the EU
Advanced digital public services
Low bureaucracy and clear rules
Low startup and maintenance costs
No withholding tax if dividends are paid